We've shortened your posting time from 8 seconds to 0 seconds
The Future of Job Posting Distribution

Takes the Human Element out of Posting Jobs
AutoPost gives you a complete hands off approach to posting jobs.
Your company receives its own personal AutoPost scraping tool.
Eliminates managing separate career site scraping.
Supports thousands of career sites.
Have dozens of unique job rules running simultaneously.
Handles all of your frequently posted jobs.
Eliminates user interaction.
Gives you more spending power and control.
Provides precise job and candidate performance data.
Simply give our robots instructions on what jobs to process from your career site and where to post them — and you're done!
No more users.
No more training.
No more remembering to post jobs.
It's a totally automated system that you can set and forget.
Benefits of AutoPost
No users required
Manage all of your job board scrapes from one application
Unbiased, documented reporting analytics on job board and spending performance
Works with any ATS or CRM tool
Slot utilization monitored and managed
Pay-Per-Click sites supported
Candidate source captured for ATS import
Supports all languages
Set multiple rules per job including job title, skills, and locations
Supported by eQuest with 22 years experience delivering jobs around the world
Some Common Uses by eQuest Customers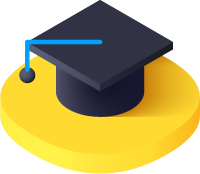 University Career Centers Initiatives
Send all local jobs to local campuses.
Send jobs located in Northeastern region to Boston College, Barnard College, Wellesley College, Williams College, Amherst College, and Cornell University.
Send all jobs with the word "intern" to www.internjobs.com.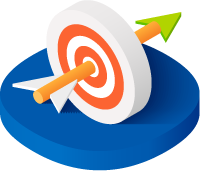 Jobs by Function or Job Title Industry-Specific
Send all front desk, cleaning, janitorial to Hcareers.com (Hotel)
Send bartenders, chefs, sous chefs, barback, doorman to Hotschedules.com (Restaurant)
Send ER nurse, acute care pediatric nurse, family nurse to Nurse.com (Hospital)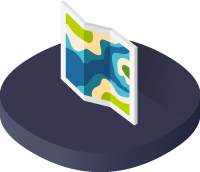 Multi-Country Posting
Send all US jobs to Beyond.com.
Send all Australian jobs to Adzuna, SEEK, and Zhaopin.
Send only IT jobs located in Silicon Valley to boards in UK, China, and Benelux.
Send all retail sales jobs in Singapore to 51job, JobStreet, and ChinaHR.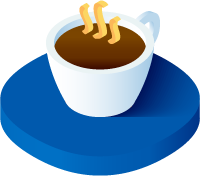 Frequently Posted or Evergreen Jobs
Send all barista jobs in U.S. to Snagajob.com.
Send insurance sales jobs in San Francisco Bay Area to Craigslist.
Send all programming jobs in Houston to Dice and Beyond.com.
Send all my jobs to Glassdoor.
Send all my jobs in Illinois to Careerbuilder.com.
Your Options are Endless
If you would like a demo of AutoPost, contact eQuest today.