Federal, State, and Outreach job listing with OFCCP audit protection
Rest assured with eQuest OFCCP Compliance Services.
For years we have managed federally mandated job listings for hundreds of government contractors. Your job listings will meet government standards, and we stand by you when OFCCP audits occur.
We are so confident in our services we guarantee you will never lose a VEVRAA job listings audit.
No memberships to join. No membership dues to pay.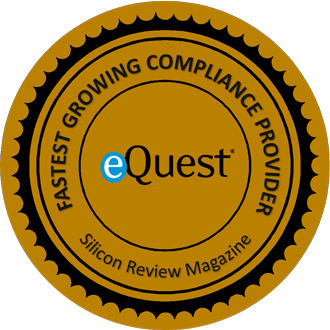 Your eQuest Compliance Services package includes: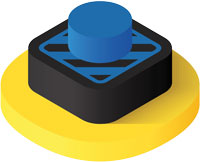 Single one-stop job posting solution
eQuest Compliance Services provide your organization with a single, one-stop job posting solution, ensuring your jobs are properly posted to the appropriate state and local employment offices, as well as
veteran
women
minority
disability
LGBT
and other diversity-based facilities required by the OFCCP.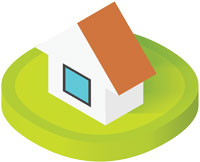 The 50-mile radius principle
Based on the location of your job, eQuest will automatically deliver it to destinations within a 50-mile radius of the job location. These locations include
local community based organizations
associations
colleges
universities
vocational centers
rehabilitation centers
These additional job deliveries help with your company's affirmative action plan.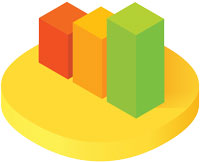 Reporting and documentation — the comprehensive approach
eQuest provides complete, highly detailed reporting documentation that clearly verifies each component of your job listings — by state and local locations. Reports are available in an easy-to-read format for sorting and categorization.
All processes of the job delivery are verified by date of posting, including the certified delivery tracking number provided by each State. Each job is tracked by job requisition number, job title, and location; a common requirement during an OFCCP and EEO audit. These reports are available online 24/7 or through eQuest Compliance Division.
Automated scraping available