Join the BLAST! Network One price, all you can post
The BLAST! Network
The BLAST! Network is a group of FREE job boards and career sites where you can post an unlimited amount of jobs without having to pay a penny to the job boards to publish your open requisitions.
eQuest uses its tracking technology to pinpoint non-pay career sites where there is sufficient candidate response flow. Based on this criteria boards are placed in the network and open to all members for posting. Boards are checked each month to ensure an adequate amount of candidates are responding to advertised jobs. If not, they will be eliminated from the network.
Advantages of having a BLAST! membership
As a BLAST! member, you have unlimited access to post as many jobs as you like — without restrictions. Plus, the best part is that there are no job board fees to pay. Just a one-time annual membership fee.
The BLAST! Network covers most career positions including, professional, managerial, financial, pharma, biotech, higher education, energy, sales, engineering, IT development, and administrative work. BLAST! is an inexpensive alternative to the cost of high priced job boards.
Please note that BLAST! should be used only to enhance your current recruitment strategy and not be used as a single recruitment source.
Available in four countries: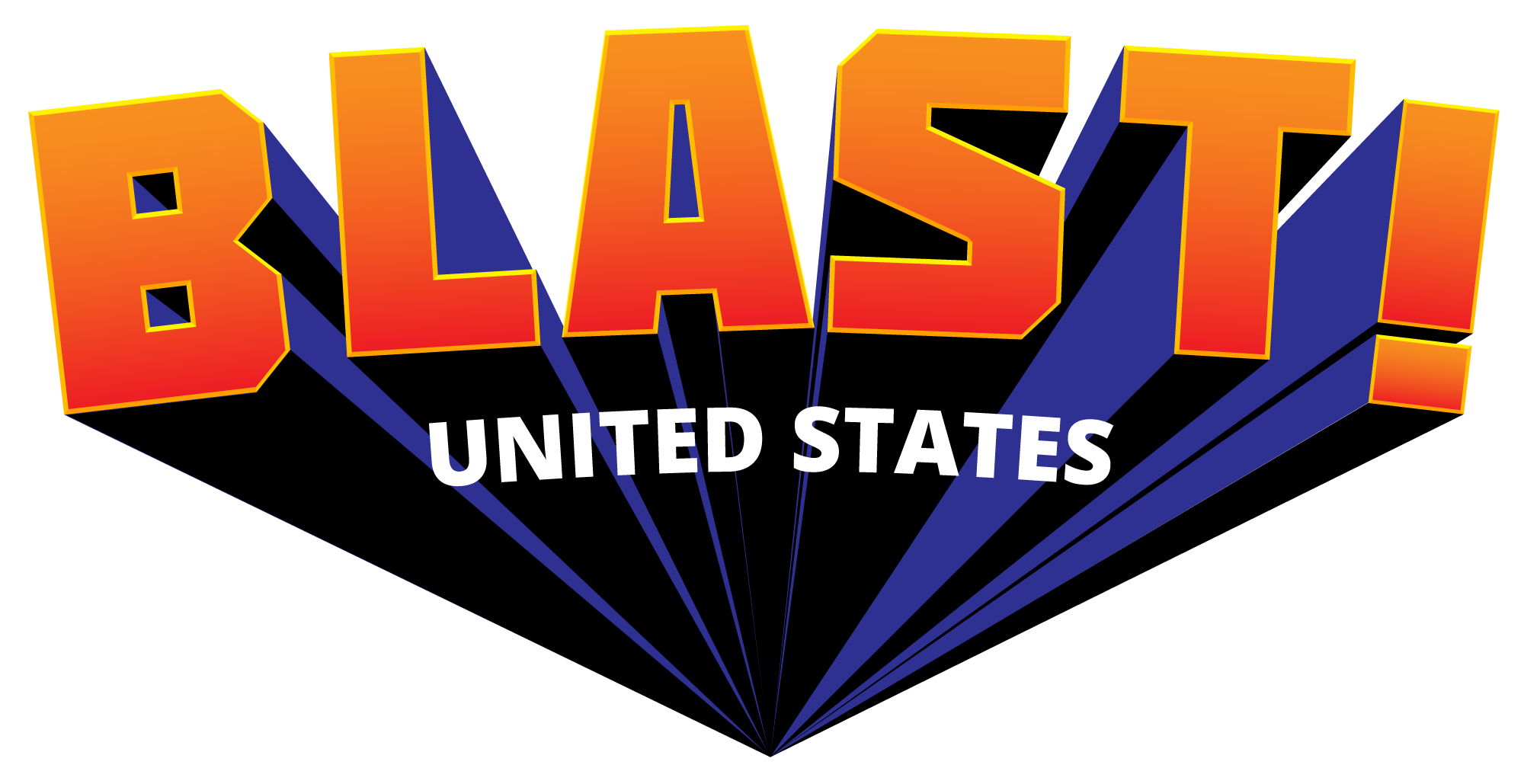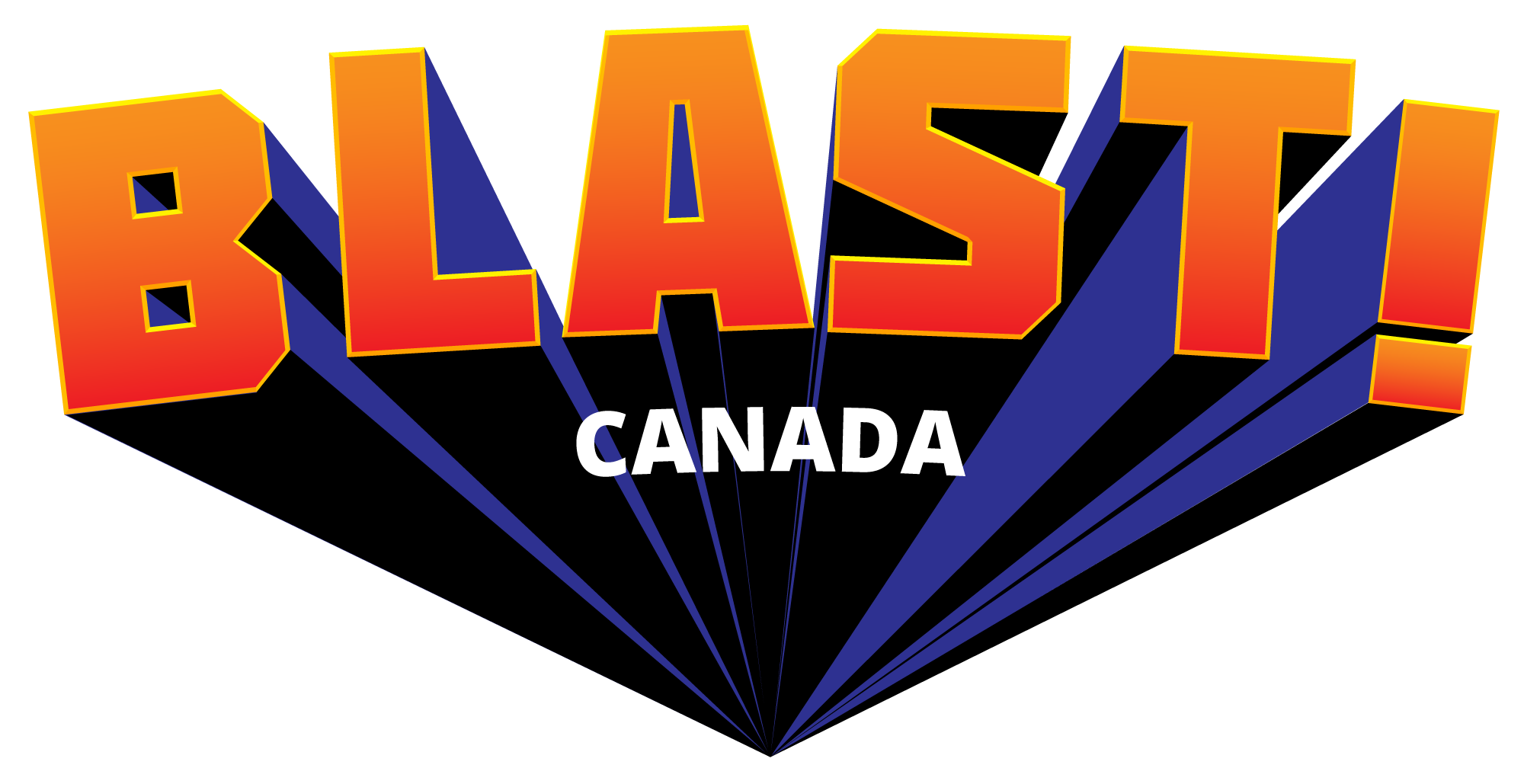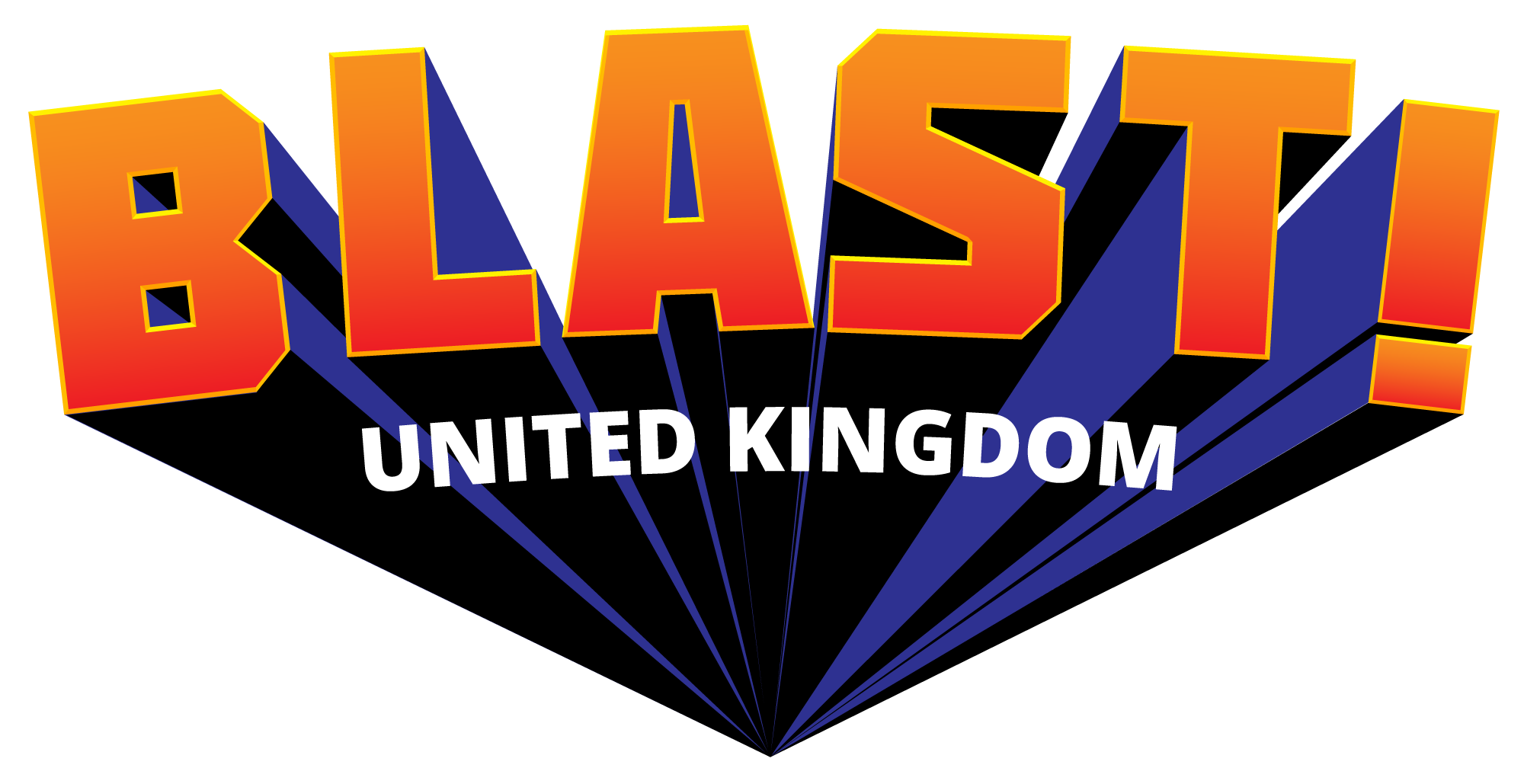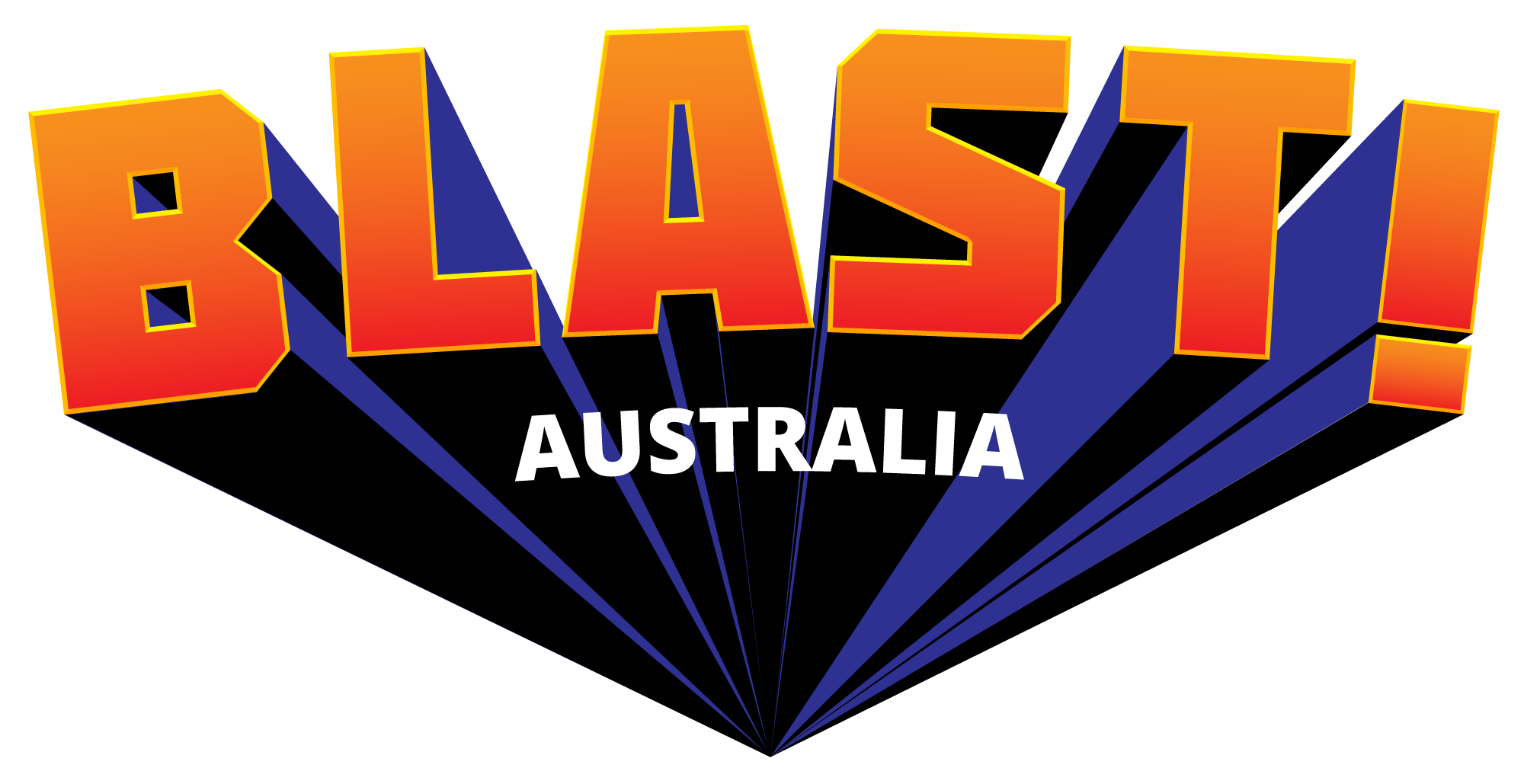 Contact us for more information.
BLAST! Network membership includes:
Top Search Engines with SEO
Top Social Networks
Top Organic Career Sites
Google for Jobs
30+ Niche Boards (that work)
"As the only recruiter at a small mid-western company we were extremely pleased we were able to make two hires from the BLAST! Network. It was sure better than paying the exorbitant agency fees."
"As one of the top US staffing agencies, eQuest's BLAST! Network brings us another 100 candidates per week that we normally would not have received from our other paid-for job boards. It definitely gives us an edge on our competition."