Get Access to a Limitless Job Posting Network
Imagine having job posting access to every career site in the world — all from a single online application. Major commercial, industry specific, niche, regional, local, and even little known, free career sites that produce thousands of interested candidates.
Below are just a few examples of career sites in over 183 countries and territories that are available to eQuest users.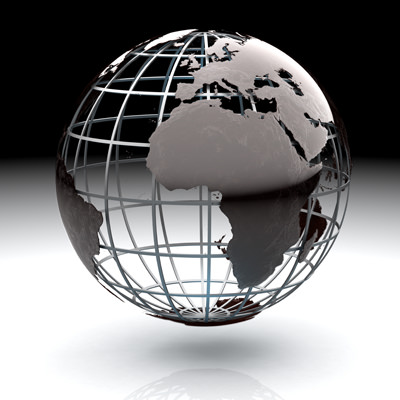 Commercial Job Boards (5,000+)
From Australia to Zimbabwe. From The United States to South Africa. From China to Germany. You'll have access to post jobs to all the major sites around the world or around the corner.
Average time for our users to post one job to multiple boards is less than 8 seconds.
eQuest has been providing job posting delivery services for more than 20 years.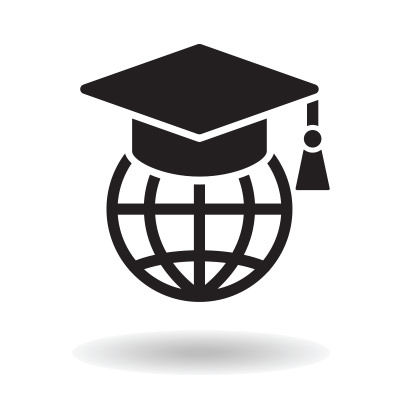 Higher Education
eQuest supports job posting deliveries to over 20,000 schools.
Universities
Premium Colleges
Two-Year Junior Colleges
Alumni Associations
Trade Associations
Trade Schools
Niche Job Delivery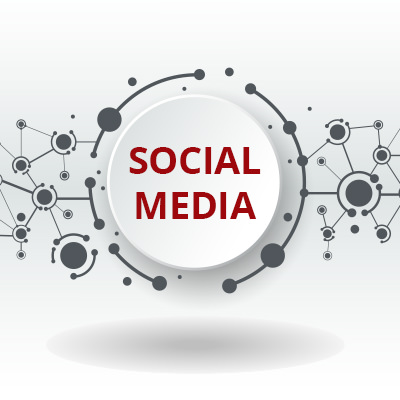 Social Media
Need job postings delivered to the world's top social media sites? We have them.
Facebook
Twitter
LinkedIn
Xing
Weibo
WeChat
Viadeo
Snapchat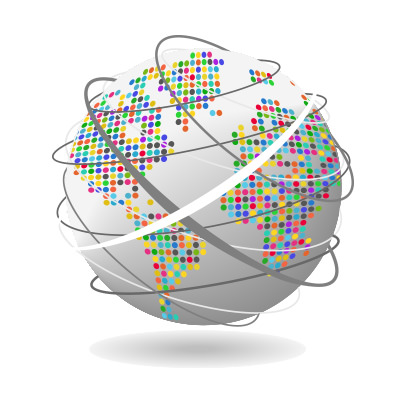 Diversity and Outreach (8,000+)
Since Diversity and Outreach play such an important role in staffing any business — and in some countries it's mandatory — eQuest provides national, regional, and local outreach job distribution in the following countries:
United States
Australia
Canada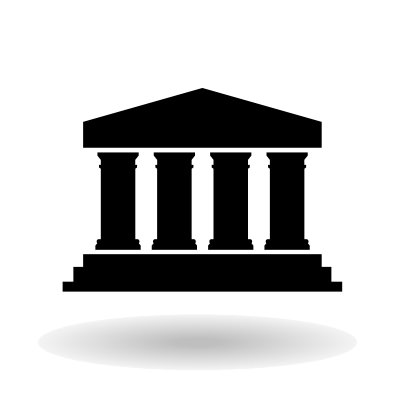 Compliance with Government Standards
eQuest's mandatory federal compliance posting covers:
Denmark
France
New Zealand
Singapore
UK
Malaysia
Germany
Canada
United States (OFCCP)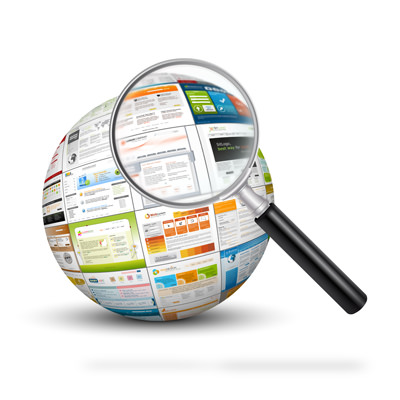 Search Engines and Organic Listings
Have access to the major free websites.
Google
Google Jobs
Yahoo
Bing
Ask
LinkedIn Organic
Glassdoor Organic
Indeed Organic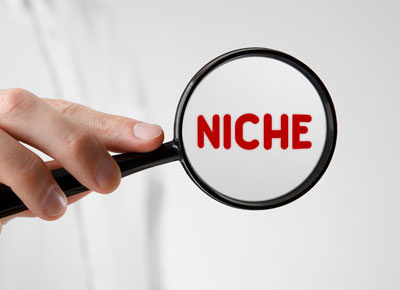 Niche job boards
Niche job boards are websites that provide a simple way for companies to find strong job candidates in an industry‑focused environment.
Provide us your list of niche job boards and we'll make sure your jobs get there.
The majority of eQuest customers utilize this posting strategy.
Easy connection to eQuest
Applicant Tracking Systems
eQuest has direct integrations with the majority of the ATS companies around the world. In most cases, it's as easy as flipping a switch and you're connected.
Scraping — AutoPost
For companies wanting total automation, eQuest can scrape your career site and deliver your jobs to pre-selected locations — without you lifting a finger.
JobLauncher
Free access to our job posting software without the need for an ATS or CRM application.
Whatever option you chose, your jobs are delivered and candidates are sourced, tracked, and brought back to your career site for application. Plus, our direct customers receive free monthly candidate traffic analysis to show where postings are performing and not performing.