April 17, 2018 – San Ramon, CA – eQuest, the world's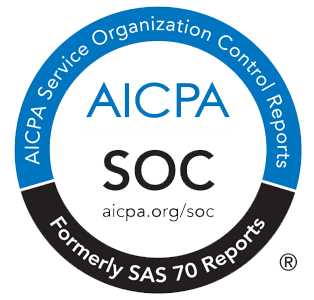 largest job posting distribution company, is pleased to announce the successful completion of its Service and Organization Control (SOC) 2 examination. The analysis performed by accounting firm Skoda Minotti LLP, confirms eQuest has effective controls in place to ensure security of its data information services.
A SOC 2 report serves to assure existing or prospective customers that eQuest's design of controls, relevant to the security of the systems used to process customers' transactions or information, meet the stringent SOC 2 standards. A copy of this report is available to existing and prospective customers upon request.
"Data security is of primary importance to our customers around the world. We are pleased that our SOC 2 report affirms that we have the appropriate controls in place to mitigate security risks," said Robert Jaworski, V.P. of Global Alliances for eQuest. "The report provides eQuest's customers and prospects with independent, third-party verification that our operations meet or exceed corporate defined levels of processes and controls."
About eQuest
eQuest offers comprehensive reporting analytics, and candidate source tracking analysis for evaluating job board performance on both domestic and international job postings. With its global reach, eQuest posts jobs to any posting destination in the world, reaching over 183 countries and territories and thousands of job posting destinations. eQuest also provides job delivery, job board negotiating services, and OFCCP/Diversity support. eQuest is one of the most recognized and admired brands in the human resource industry. eQuest is located at www.equest.com.