Allows companies to control multiple customer accounts and multiple customer job board inventories and invoicing from a single application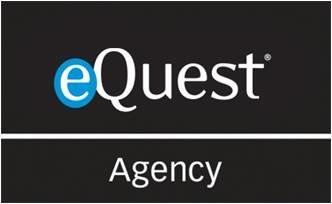 March 25, 2014 – San Ramon, CA – In a surprise announcement eQuest today confirmed that it has completed a new job posting distribution software specifically designed for advertising agencies, RPOs, and staffing agencies. The online application allows agencies to quickly respond to customers' needs regarding global job posting, inventory control, and multi job board billing via a direct-connect to eQuest servers or through multiple access points including CRMs, Applicant Tracking Systems, ERPs or any combination of the aforementioned at the same time.
"eQuest has built a unique platform that allows agencies and RPOs complete flexibility to best service its clients." said Bob Jaworski, vice president of alliances at eQuest. "Our single user system will give our customers better agility and growth in the future."
eQuest has already signed several large and medium sized agencies and RPO's.
About eQuest
 eQuest is one of the most recognized and admired brands in the human resource industry, supporting world Applicant Tracking Systems, of which some include Kenexa, Taleo, Oracle, SuccessFactors, SAP, Peoplefluent, iCIMS and Ceridian. For more information about eQuest, call 800.495.4479 or visit www.equest.com.