Diversity Network in Australia
Support for diversity hiring
In Australia, national and state laws cover equal employment opportunity and anti-discrimination in the workplace.
You're required by these laws to create a workplace free from discrimination and harassment. It's important that as an employer, you understand your rights and responsibilities under human rights and anti-discrimination law. By putting effective anti-discrimination and anti-harassment procedures in place in your business you can improve productivity and increase efficiency.
eQuest has integrated a network of Australian job boards that are also big proponents of diversity hiring. And now you can have unlimited access to all of these boards on an unlimited basis for a single, nominal annual price.
Diversity in the workplace means having employees from a wide range of backgrounds. This can include having employees of different ages, gender, ethnicity, physical ability, sexual orientation, religious belief, work experience, educational background, and so on.
With eQuest, you will get the following:
Access to Australia's participating career sites, including diversity boards, local community-based organizations, and vocational centers
Cloud-based reporting available 24/7/365
Complete, highly detailed reporting that clearly verifies each component of your job listings
Automated job collection and delivery
Freedom of knowing your jobs are being securely handled by a company that has 25 years of experience in the global job distribution space
Contact us for more information.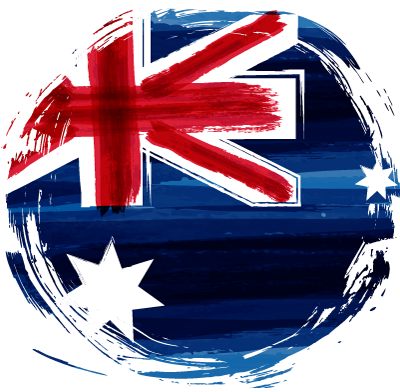 Thank you from eQuest
eQuest would like to thank all of our participating career sites that believe a company's best work will come when its workforce reflects the world around them.
Through the eQuest diversity network, we empower companies from every nation to improve its ability to attain a diverse workplace.
[includeme file="/home3/equestco/public_html/wp-content/themes/twentysixteen-child/diversity-nav.php"]