Diversity Network in the United States
Unlimited job posting. No restrictions. No job board fees to pay.
eQuest's Diversity Network includes everything you need for your diversity, outreach, and inclusion job posting. No more guessing which job boards to use; no more managing multiple career site contracts or negotiating separate fees.
In today's recruiting market we understand you already have enough on your plate, and with this in mind, we have created a network of career sites located nationally, regionally, and locally to increase your job exposure in the diversity community while at the same time meeting your company's diversity challenges.
We have gained formidable knowledge in this area as a result of participating in hundreds of OFCCP audits. We have gained a clear understanding of the Federal requirements as it relates to diversity posting and we are pleased to report we have never lost an audit for any customer in our 9 years of providing this type of service.
This is why hundreds of companies (large and small) rely on eQuest to deliver.
Where your jobs will go …
eQuest's Diversity Network reaches candidates outside the normal smattering of online free job boards. Our research shows that a large percentage of diversity candidates don't always utilize the big commercial job boards but instead rely on jobs listed in local and regional employment centers, youth centers, veterans organizations, state and local One-Stops, vocational centers, and even "Help Wanted" signs on business windows.
By opening up these additional job posting channels you can tap into a whole new section of candidates.
Contact us for more information.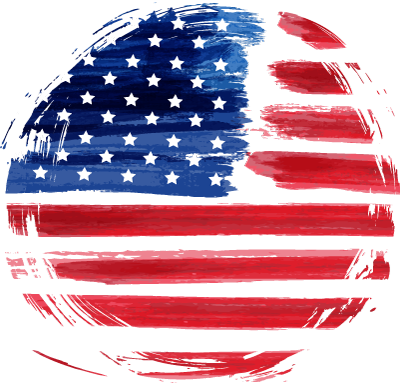 Job posting channels:
Search engines (Google, Bing, Yahoo)
Major job board aggregators
National outreach career sites
Vocational centers
Veterans and veterans training sites
Local and regional career centers
LGBT
Disabled
Easter Seals organizations
Jobs Corp
County Centers for Workforce Development
Urban League
YouthBuild centers
NAACP
Goodwill Career Centers
Local community-based organizations