South Africa Diversity Network
In recent years, companies in South Africa have introduced strategies of affirmative action to achieve employment equity. Today, transformation and managing diversity are organizational imperatives for those operating in the country.
In fact, legislation has made it mandatory for transformation of the South African workplace and ensuring that diversity is embraced. Most companies are required to comply with the provisions of the Employment Equity Act, which protects workers and job seekers from unfair discrimination, while providing a framework for implementing affirmative action.
As the leader in global job distribution, eQuest is committed to providing South African companies a cost-effective job board network for diversity, outreach, and inclusion.
In addition to addressing your diversity challenges, eQuest's solutions improve your ability to attract, retain, and engage top talent to help drive business performance, growth, cost management, and overall return on investment.
With eQuest, you will get the following:
Access to South Africa's participating career sites, including diversity boards, local community-based organizations, and vocational centers
Cloud-based reporting available 24/7/365
Complete, highly detailed reporting that clearly verifies each component of your job listings
Automated job collection and delivery
Freedom of knowing your jobs are being securely handled by a company that has 25 years of experience in the global job distribution space
Contact us for more information.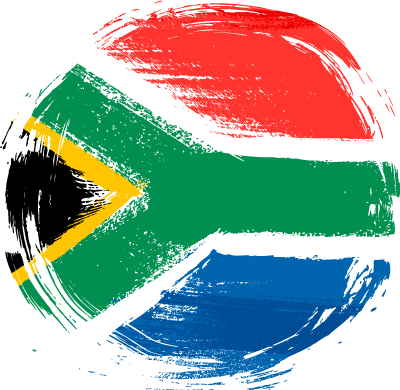 Thank you from eQuest
eQuest would like to thank all of our participating career sites that believe a company's best work will come when its workforce reflects the world around them.
Through the eQuest diversity network, we empower companies from every nation to improve its ability to attain a diverse workplace.