Job posting distribution is a breeze with eQuest
Our numbers speak for themselves.
250 million job deliveries performed each year
86 billion candidate performance records
190 countries and territories supported
1,201 world languages supported
The most utilized job posting distribution tool
Thousands of small, medium, and enterprise sized businesses trust eQuest to deliver its job post advertising to all destination points around the globe.
eQuest continues to be the #1 preferred job posting company by the majority of the Global Fortune 500 — and is the preferred job delivery resource partner for global leaders in the HCM space including Oracle/Taleo, Workday, IBM/Kenexa, SAP/Successfactors, and many others.
eQuest is one of the most recognized and admired brands in the human resource industry.
Post your jobs anywhere in the world:
Major job boards
Free job sites
Niche job boards
Newspapers
Diversity sites
State Job sites
Social media
Alumni sites
Colleges and universities
Military and veterans sites
Easy connection to eQuest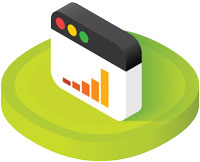 Applicant Tracking Systems
eQuest has direct integrations with the majority of the ATS companies around the world. In most cases, it's as easy as flipping a switch and you're connected.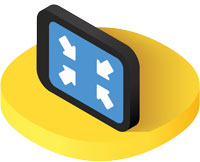 Scraping — Auto Post
For companies wanting total automation, eQuest can scrape your career site and deliver your jobs to pre-selected locations — without you lifting a finger.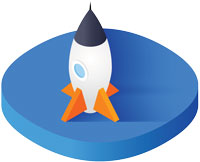 JobLauncher
Free access to our job posting software without the need for an ATS or CRM application.
Whatever option you chose, your jobs are delivered and candidates are sourced, tracked, and brought back to your career site for application. Plus, our direct customers receive free monthly candidate traffic analysis to show where postings are performing and not performing.